---
Information
Click here to chat or text us at (718) 819-1375.
Kings Plaza Shopper Info Line:
(718) 253-6842
Parking Rates (Effective Feb 1, 2019):
Up to 2 Hours: $4.00

Up to 3 Hours: $5.00

Up to 4 Hours: $6.00

Max to 24 Hours: $11.00

Lost Ticket: $11.00


Parking Tax Included – 10.375%
No Bills Over $20.00; Credit Cards Accepted
Bicycle Racks are located in the following locations:
P1 East Parking Garage
Flatbush Ave/Chase Bank
Flatbush Ave/Primark
Avenue U
Kings Plaza Management Office is open Monday through Friday from 9:00 AM to 5:30 PM and can be reached at (718) 253-6844
Security:
Security is available 24/7 by calling (718) 253-6921 or visit the Security Office on the Upper Level by the parking garage entrance/exit #4/6.


Security Services:

Locksmith Assistance

Package Carry Out

Finding Your Parked Car

Escort to Your Car

Complimentary Wheelchair Rental

Lost & Found Services
---
Amenities
Family Restrooms
Our family restrooms are fully equipped with washing facilities, and children's stalls allowing either parent to attend to small children


Physically Challenged Guests

Kings Plaza provides special parking, restroom accessibility, complimentary wheel chairs (with a valid photo ID), automatic door entrances and elevators.


Stroller Rentals Available

Stroller Rental is $10 for the single buggy. A 50 cent deposit is received upon stroller return, Level 1 near Famous Footwear and Rainbow.


Family Entertainment

Kiddie rides located near the two main escalators, Level 1 Flatbush Avenue entrance and Avenue U entrance.


Bank & ATM Machine Locations

Three Chase ATMs are located beside Chase Bank, by the Flatbush Avenue entrance. There is also one ATM located in Center Court, near The Cookie House on Level 1 and one Citibank ATM located by the Avenue U mall entrance.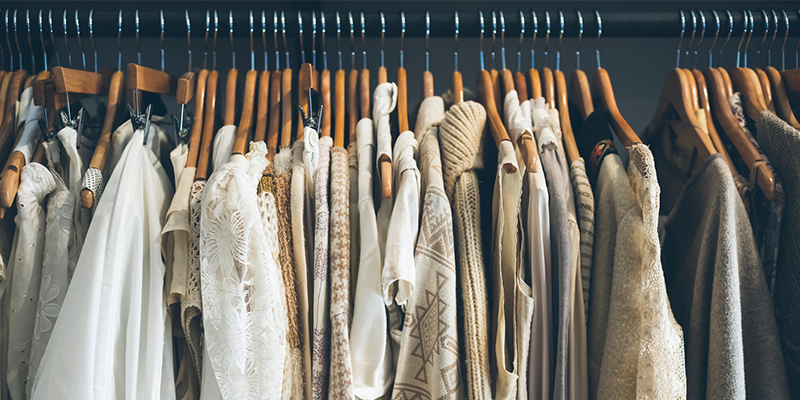 Get your fashion fix
From fresh new looks to classic styles, our stores have it all. Check out our directory to find your favorite stores, dining and more.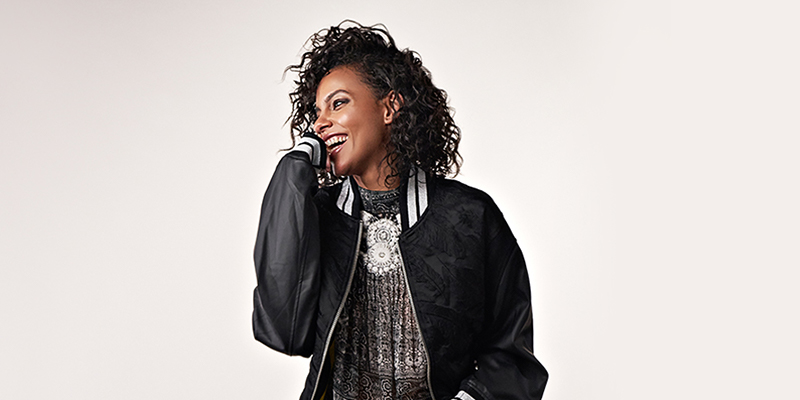 Find yourself a great deal
If you're looking to save big time on your favorite brands and the latest styles, you've come to the right place. Find the perfect sale for your style today.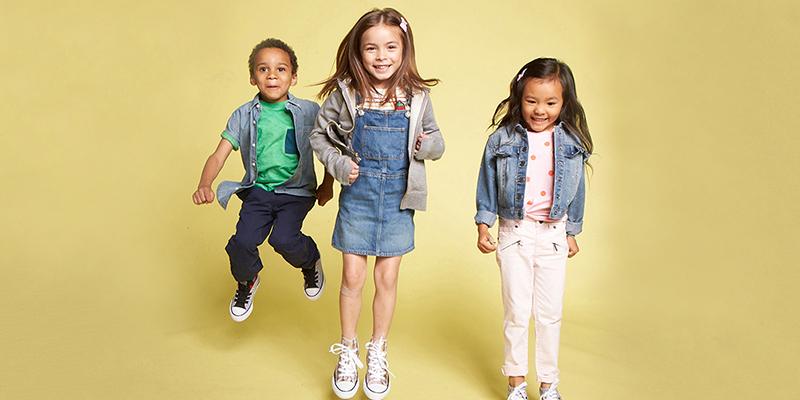 Make every trip an event
Great shopping and dining is just the beginning. Check out our list of events to find the perfect addition to your shopping expedition.