Our season's best for youHoliday Happenings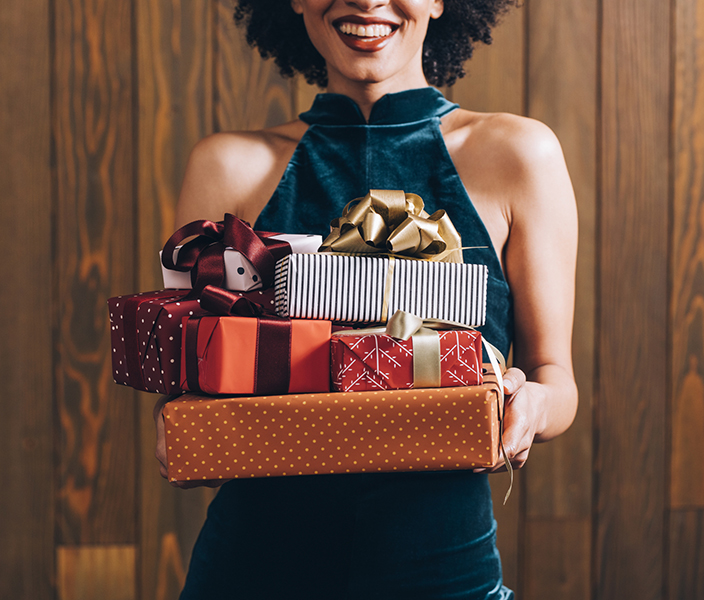 Shop these sales while they lastThese special deals are definitely not to be missed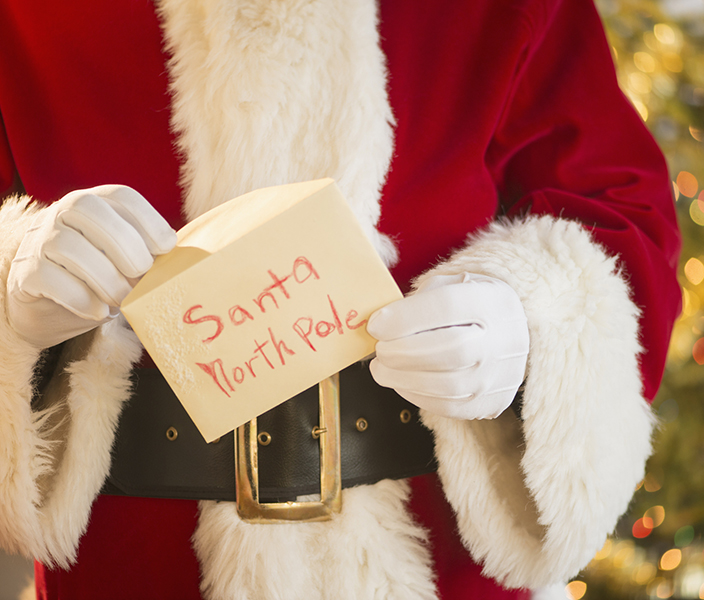 Make Treasured MemoriesPlan your visit with Santa and have photos taken!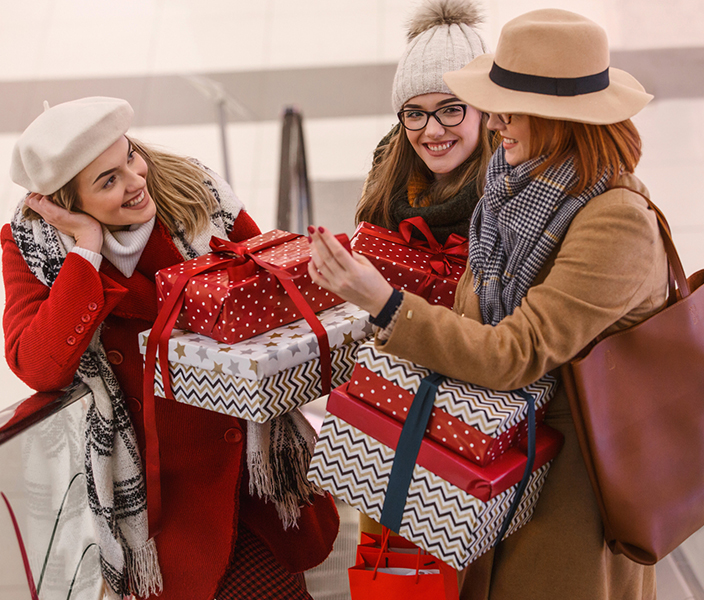 Shop at Your ConvenienceWe're offering extended shopping hours throughout the season
OffersBrowse Our Latest Sales & Offers
See all
Target 20% Off Wondershop Lighting
Hurry in and get 20% off on Wondershop lighting in store for a limited time. *See offer details. Re...
Valid from December 1, 2023 to December 3, 2023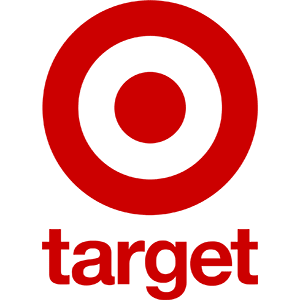 Target Up to 40% Off Kitchen & Dining Items
Stop by and get up to 40% off on kitchen & dining items in store. *See offer details. Restricti...
Valid from December 1, 2023 to December 3, 2023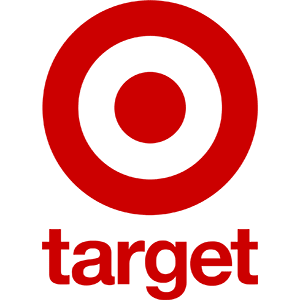 About Kings Plaza Shopping CenterThere's So Much To Discover
The only super-regional shopping center in the dynamic borough of Brooklyn, Kings Plaza is the fashion hub for trend-savvy Brooklynites. You'll find many great brands that are worth the trip including Primark, Burlington, Zara, Macy's, H&M, Adidas, Hollister, ULTA Beauty and Sephora, to name a few. Grab a bite to eat at delicious favorites Chipotle, Megumi of Japan, Sbarro, Yong Kang Street and Shake Shack.