March 26, 2019 through April 20, 2019
---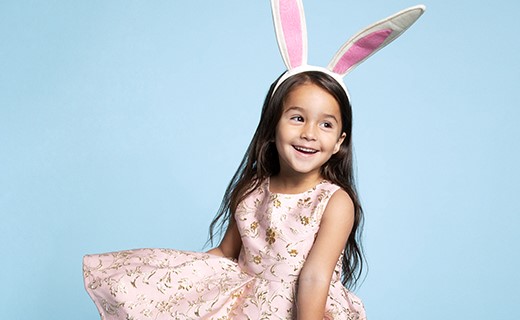 The eggs are in the basket and the chocolates are wrapped, now it's time for your bunny snap! Round up the family, put on your best, flash a smile and we'll take care of the rest. Visit us on Level 2, near ZARA for your favorite Easter photoshoot. To make a reservation and order your print package, CLICK THIS LINK.
Superhero Event at the JCPenney Kids Zone
April 13, 2019 11:00 AM - 12:00 PM | JCPenney
April 13th from 11am - Noon Kids get to color their own FREE super hero CINCH BAG, collect a FREE Ma...
TEXT CONCIERGE
December 31, 2019
Questions? We Have Answers, Text our Concierge at 718-819-1375 to help with all your shopping questi...