For a New and Improved Shopping Experience
New development and experiences coming soon to Kings Plaza.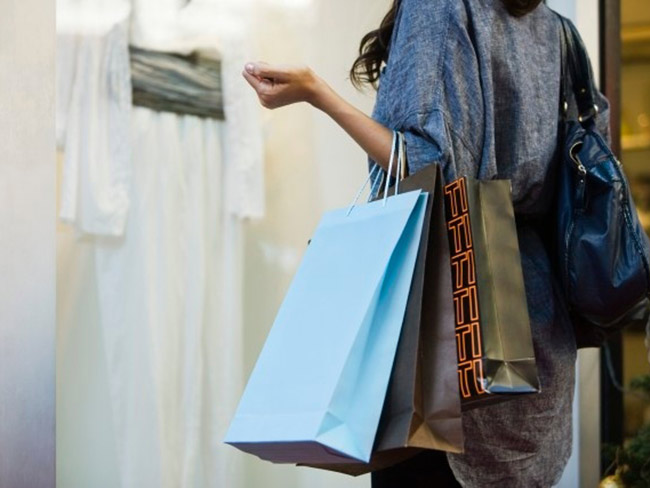 Exciting New Stores
Kings Plaza welcomes Build-A-Bear Workshop, Dunkin Donuts, HOLLISTER Co. and ULTA Beauty, to name a few. JCPenney, Burlington, Primark and Zara are opening soon.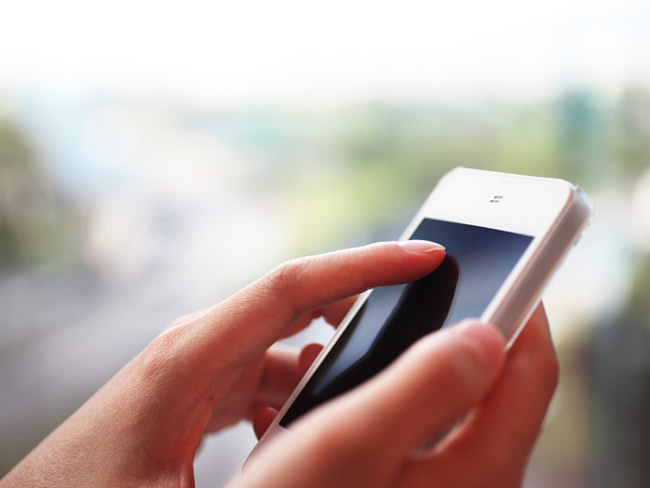 Stay Connected
Utilize our Text Concierge service at 718-819-1375. You can also follow us on social media.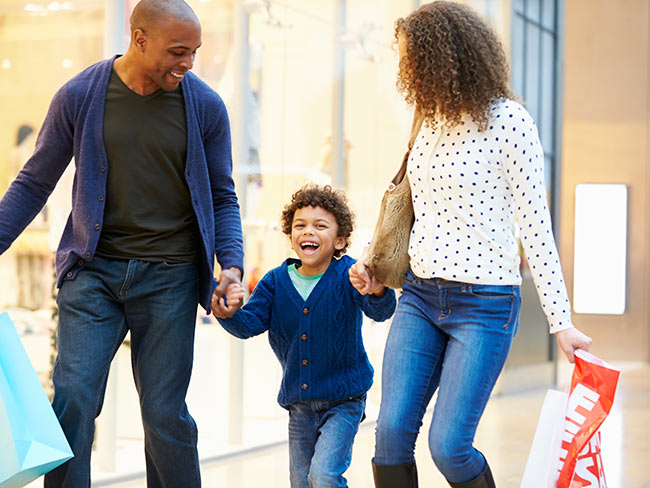 Sales In The Palm of Your Hand
Login to the Free Kings Plaza Wi-Fi and receive sales, promotions and offers delivered directly to your electronic device.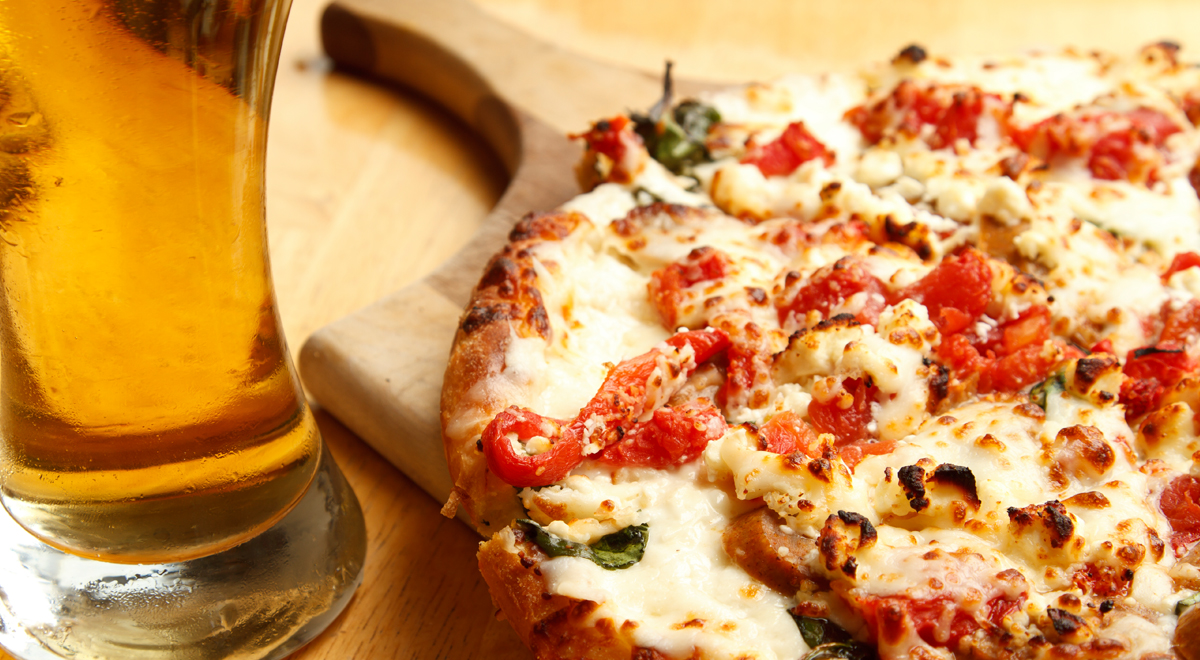 Fresh New Dining
Enjoy delicious dining from Chipotle Mexican Grill, McDonald's, Megumi of Japan, Sbarro, Yong Kang Street and more.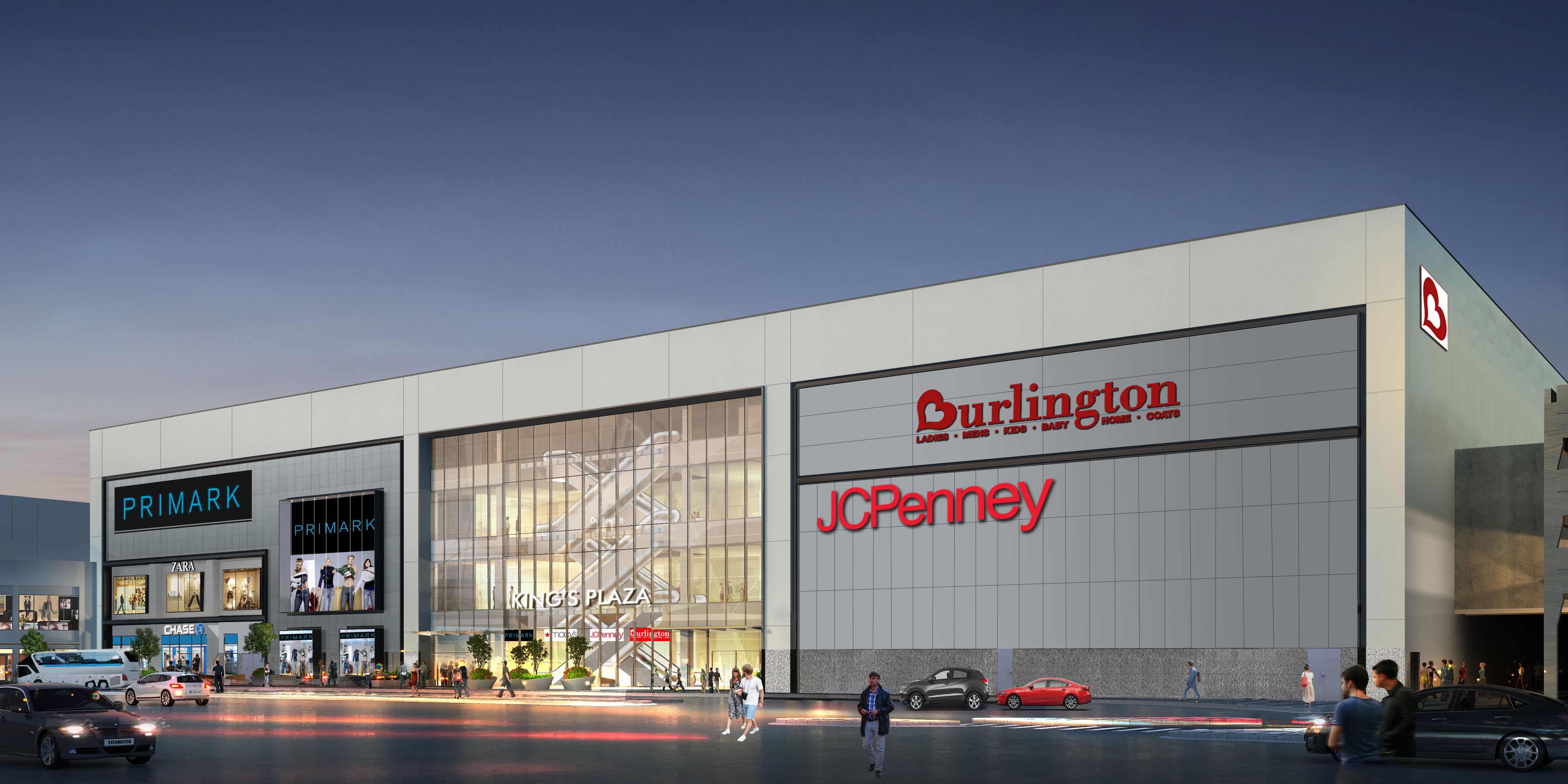 About The Project
Kings Plaza is redefining 300,00 square feet of retail space, adding opportunity to bring its best concepts to the property, anchored by Macy*s and Best Buy. Enhanced lighting, upgrades to the center's interior, parking garage and the addition of eateries will enhance the appeal and customer experience for the iconic center.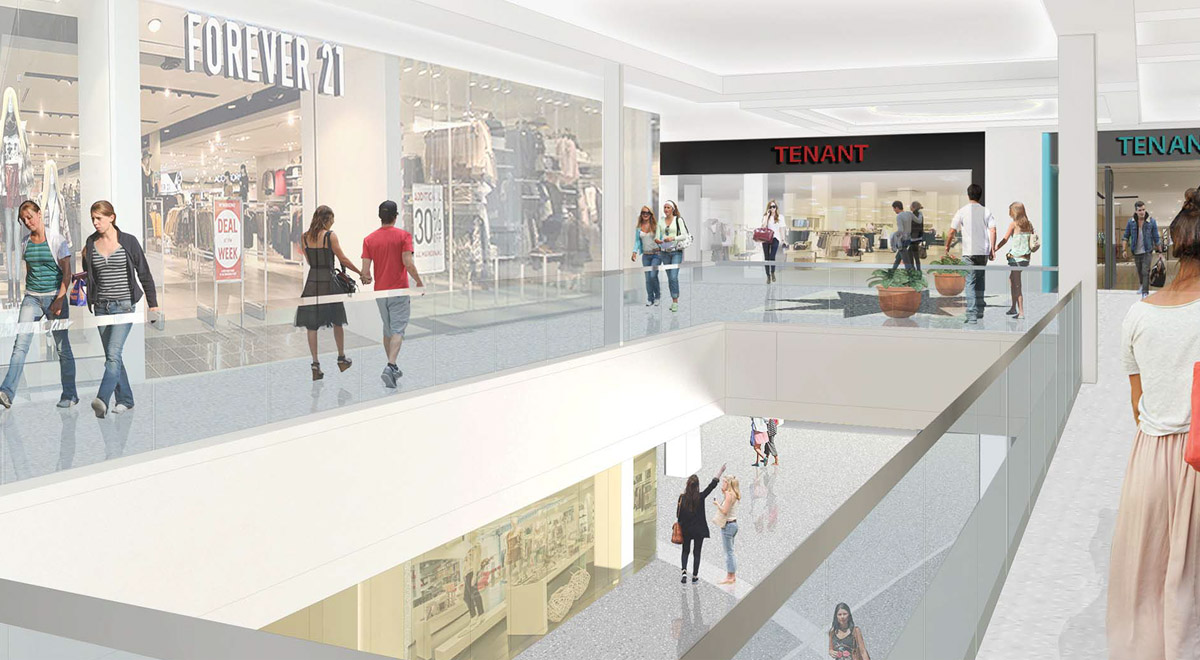 Our Vision For Kings Plaza
The New Kings Plaza will be the borough's preferred place to shop, stroll and dine. New features include a civic urban park that will serve as the welcoming front door and a reminder of Brooklyn's diversity and cutting-edge cool.
---
A New Kings Plaza Is Underway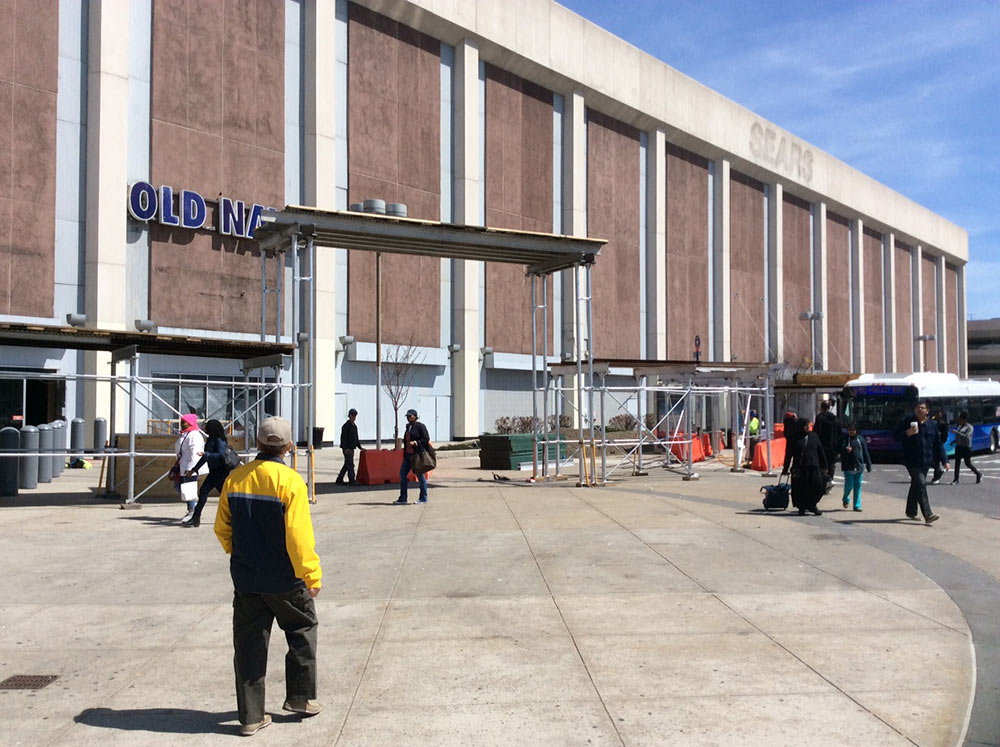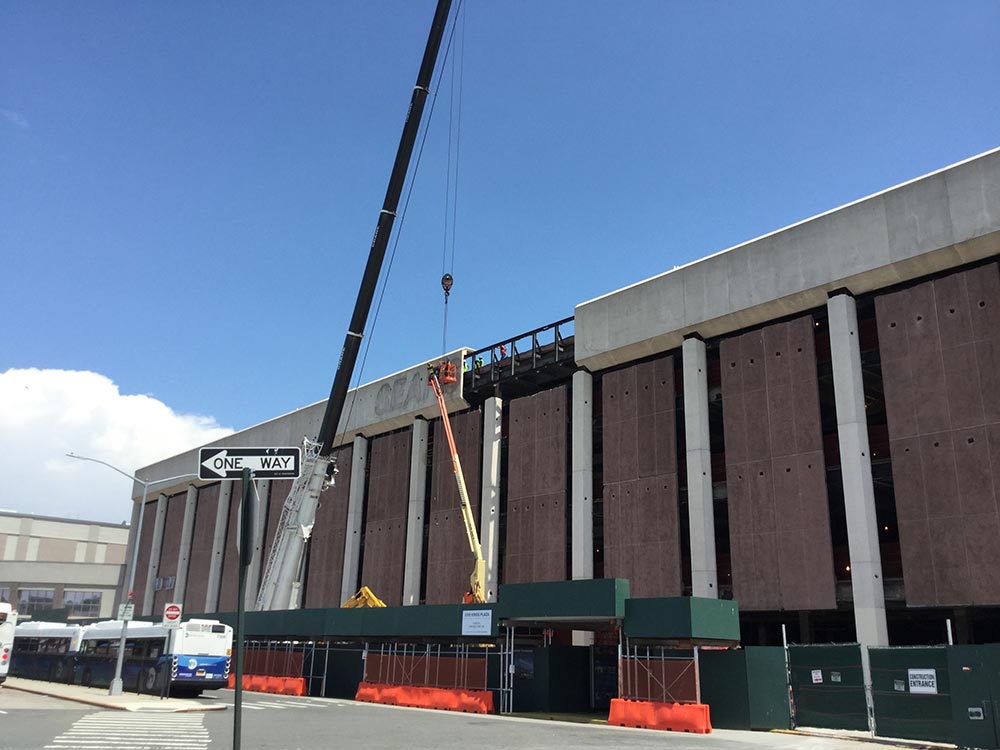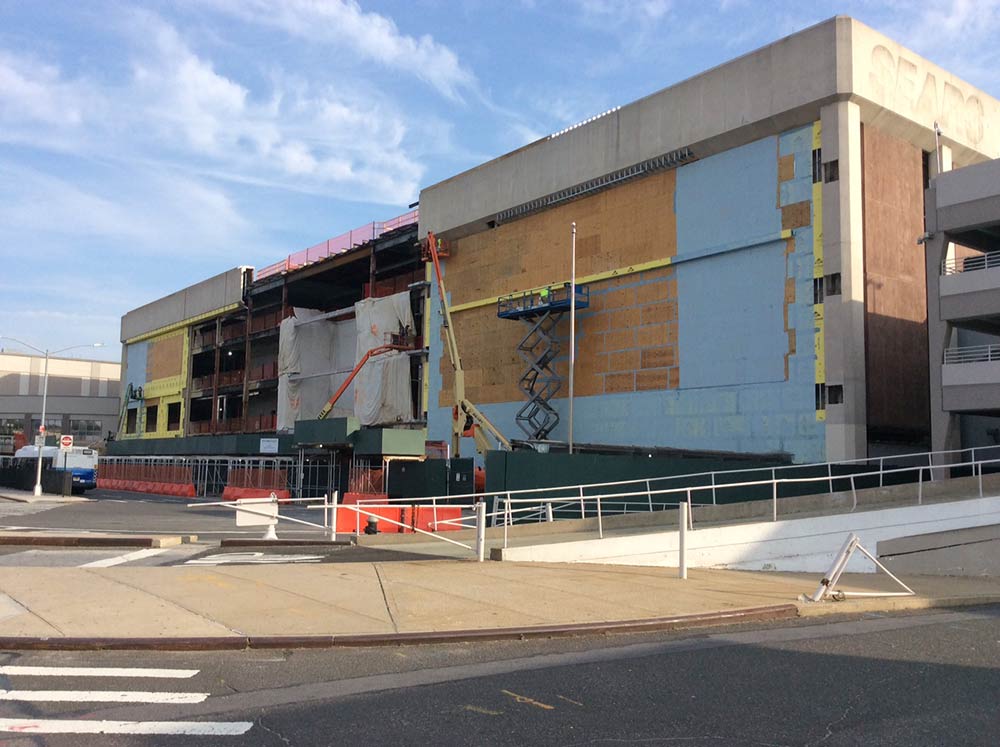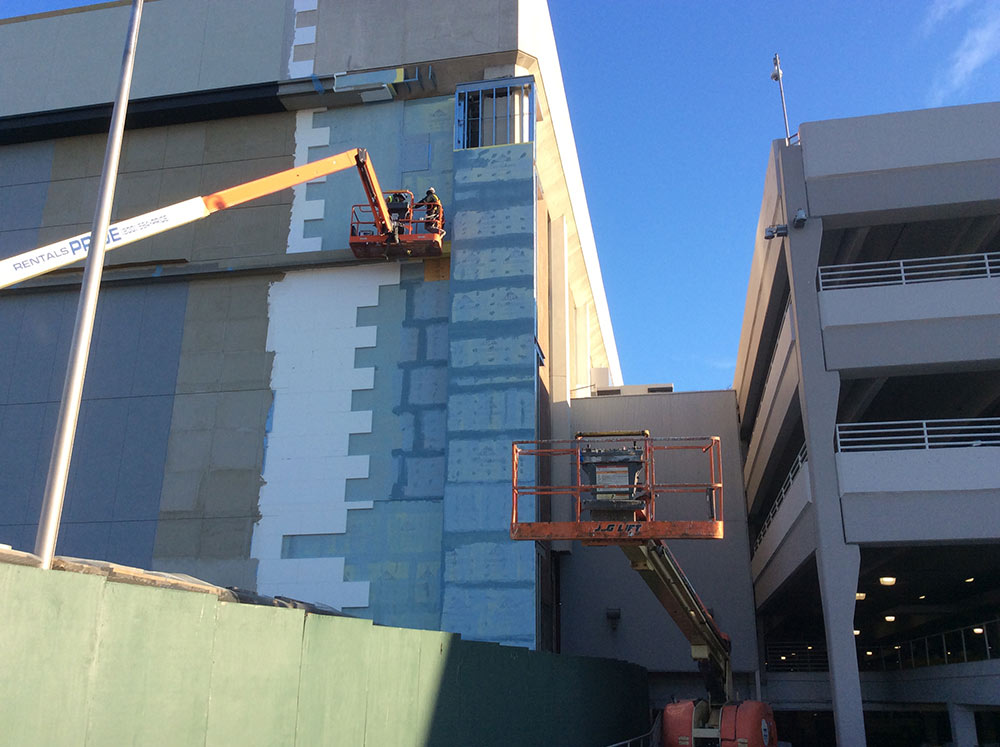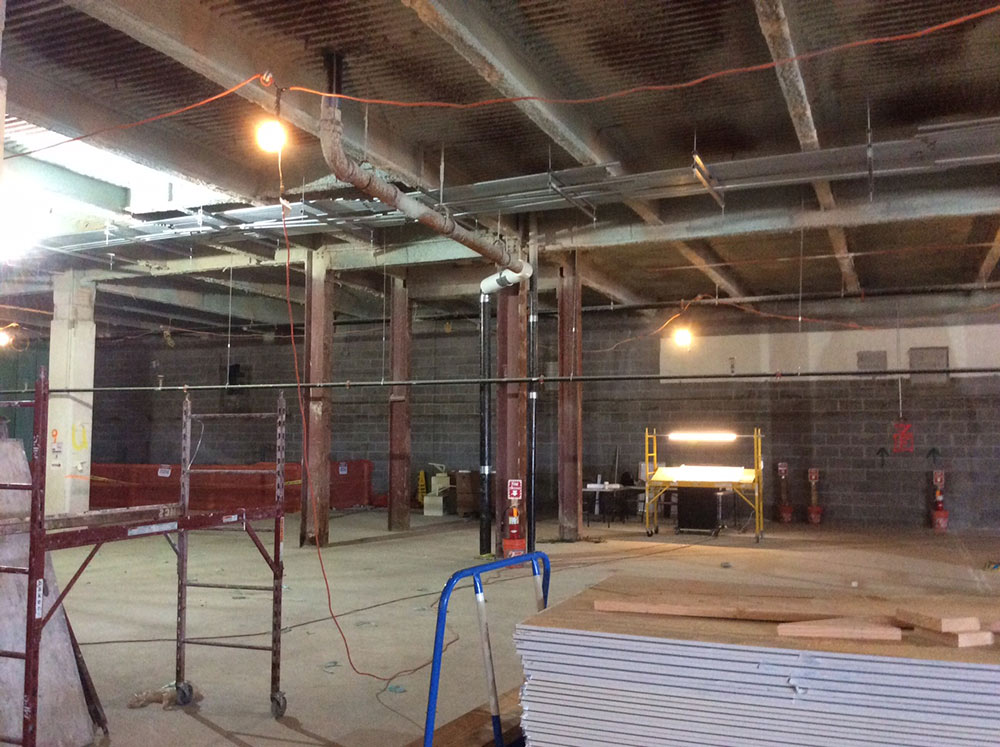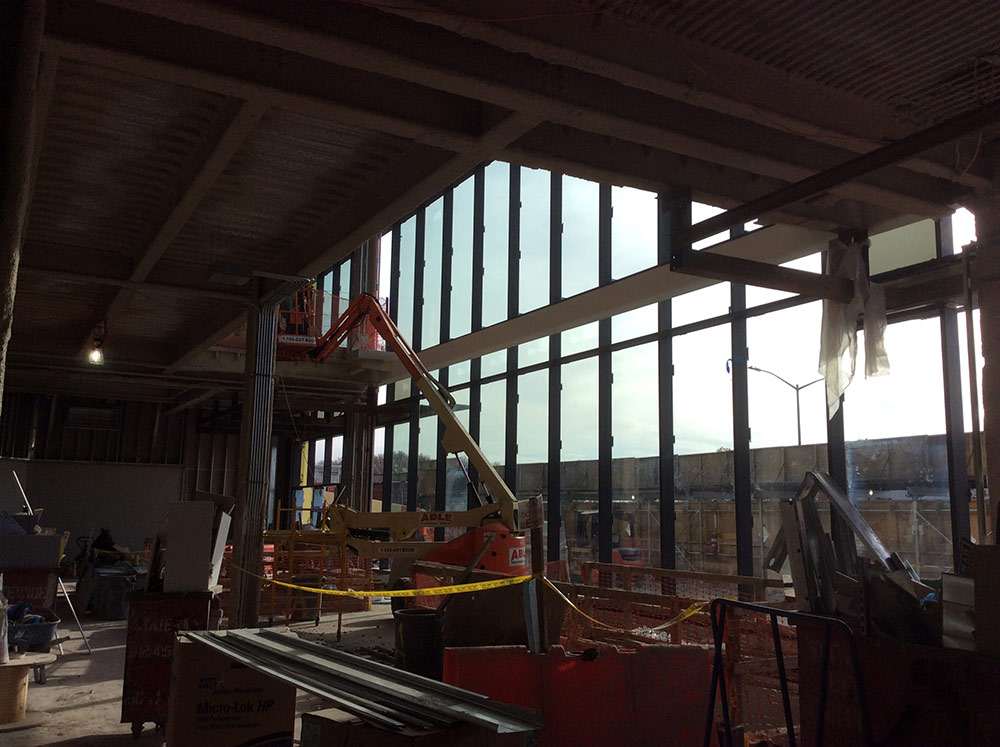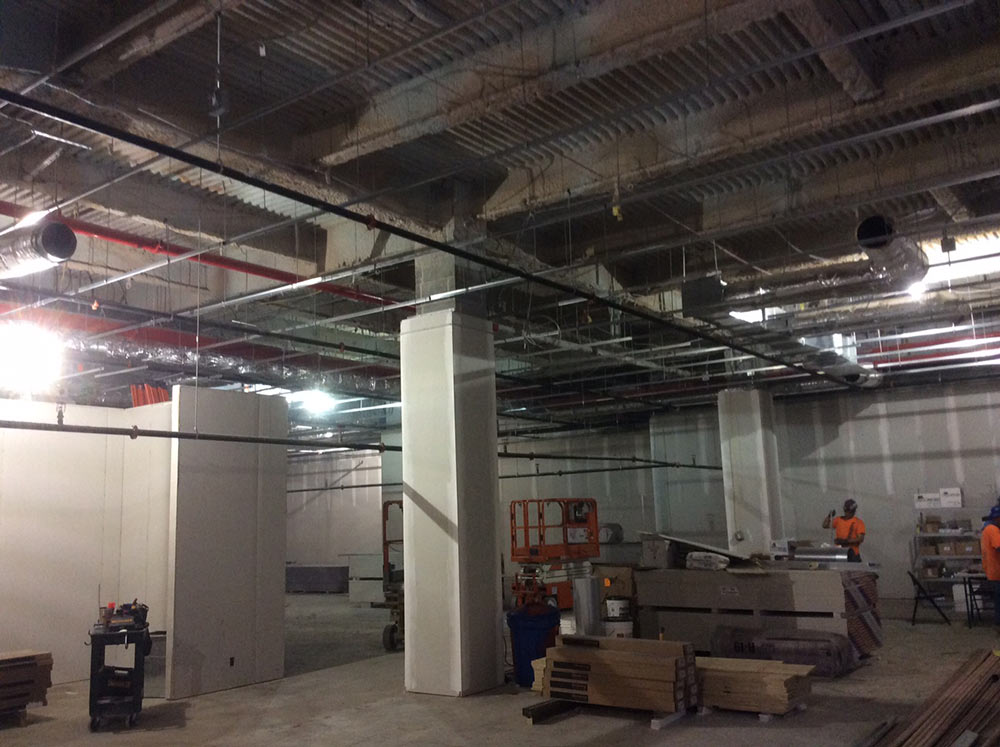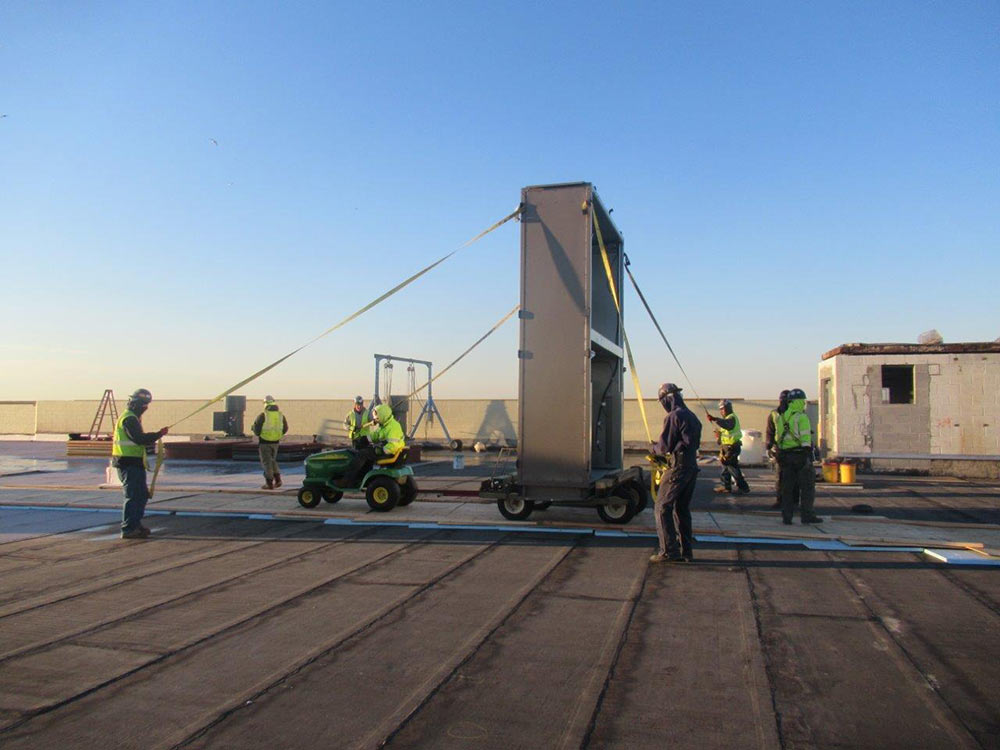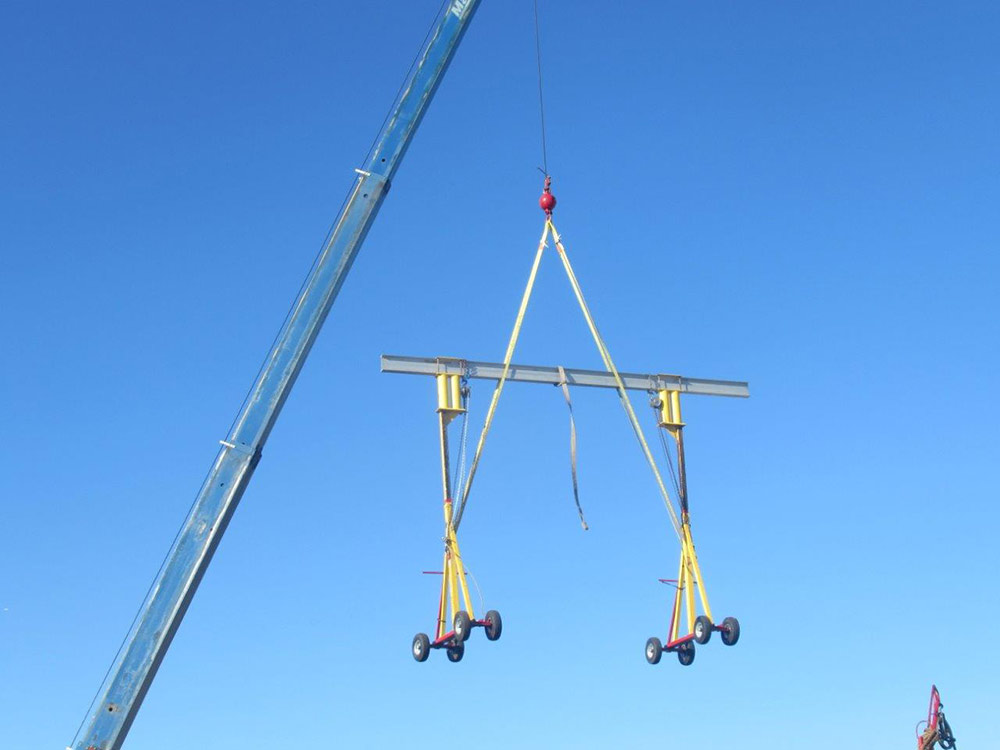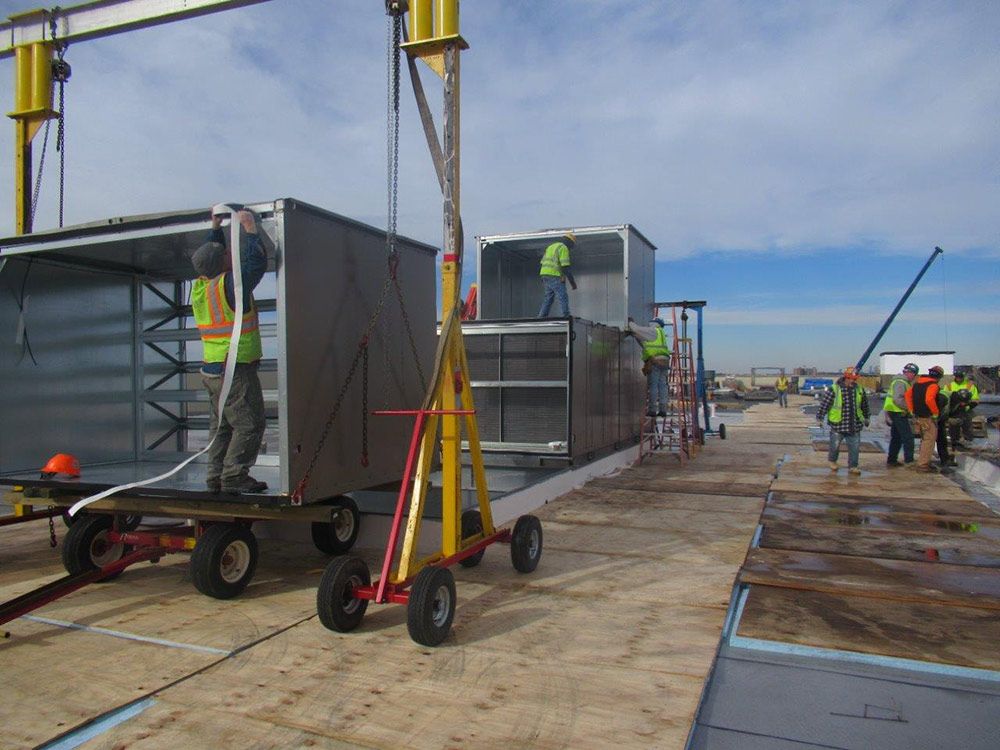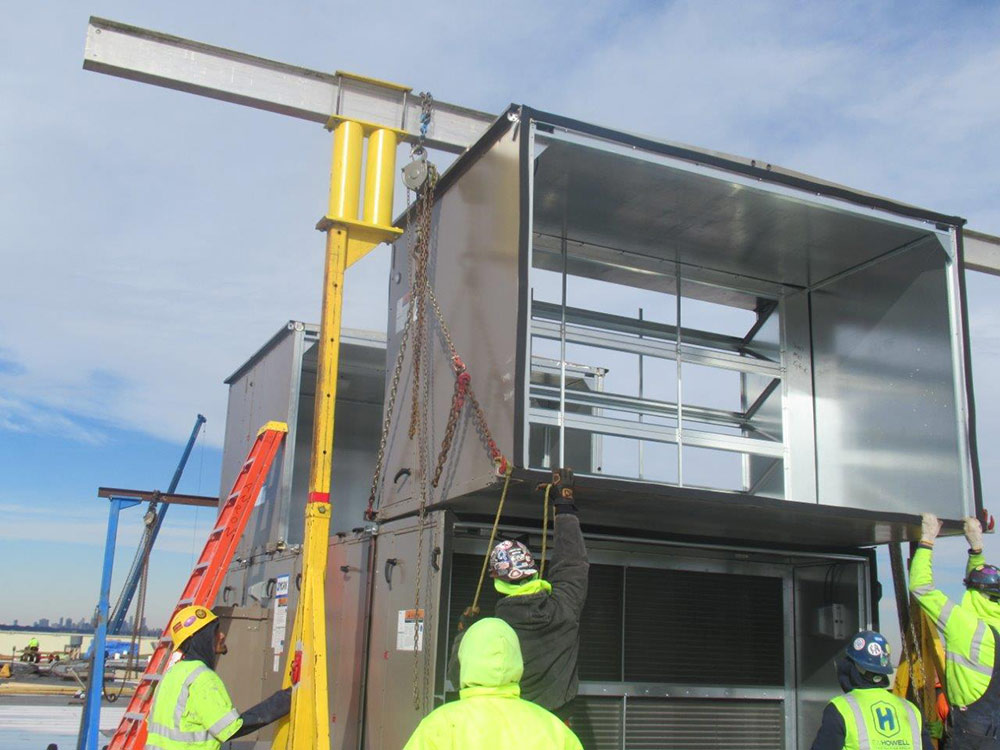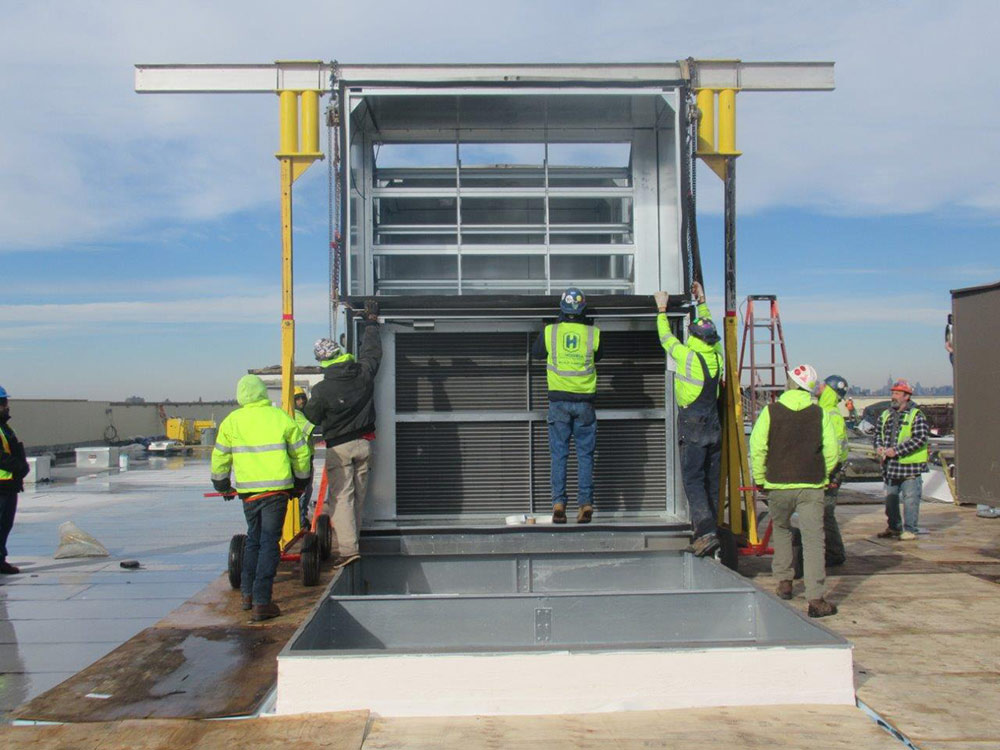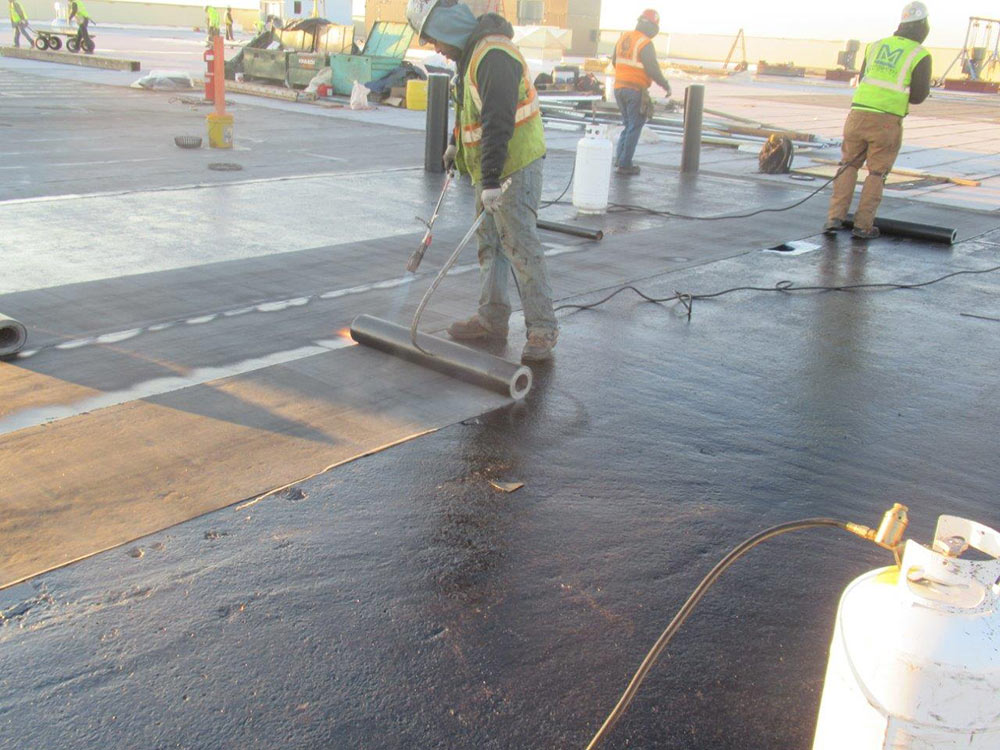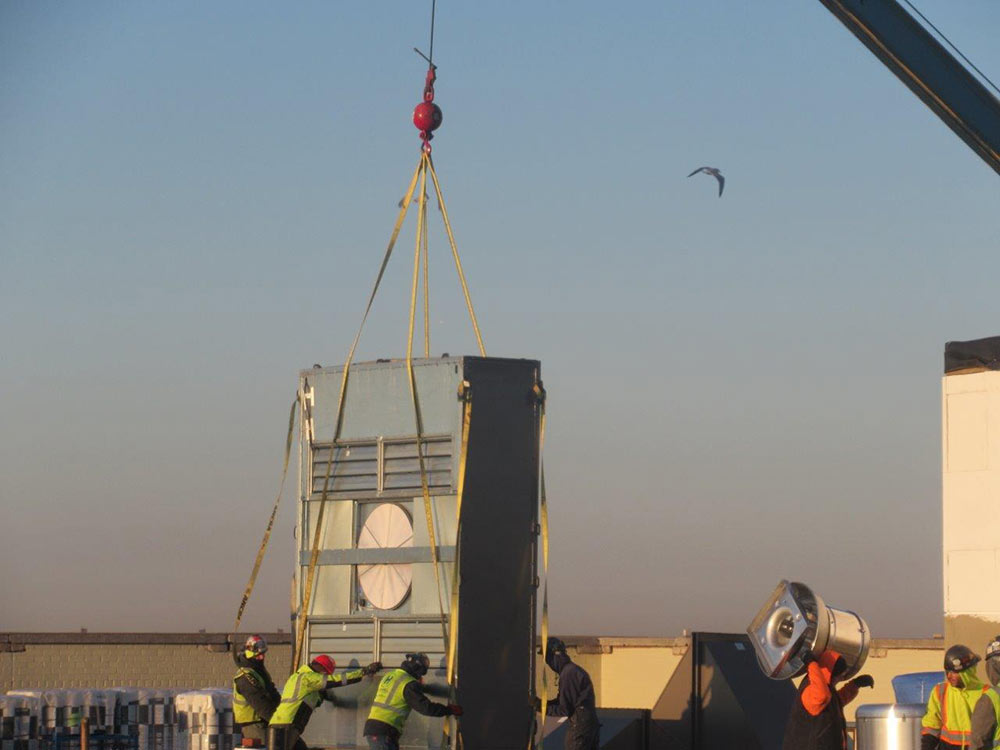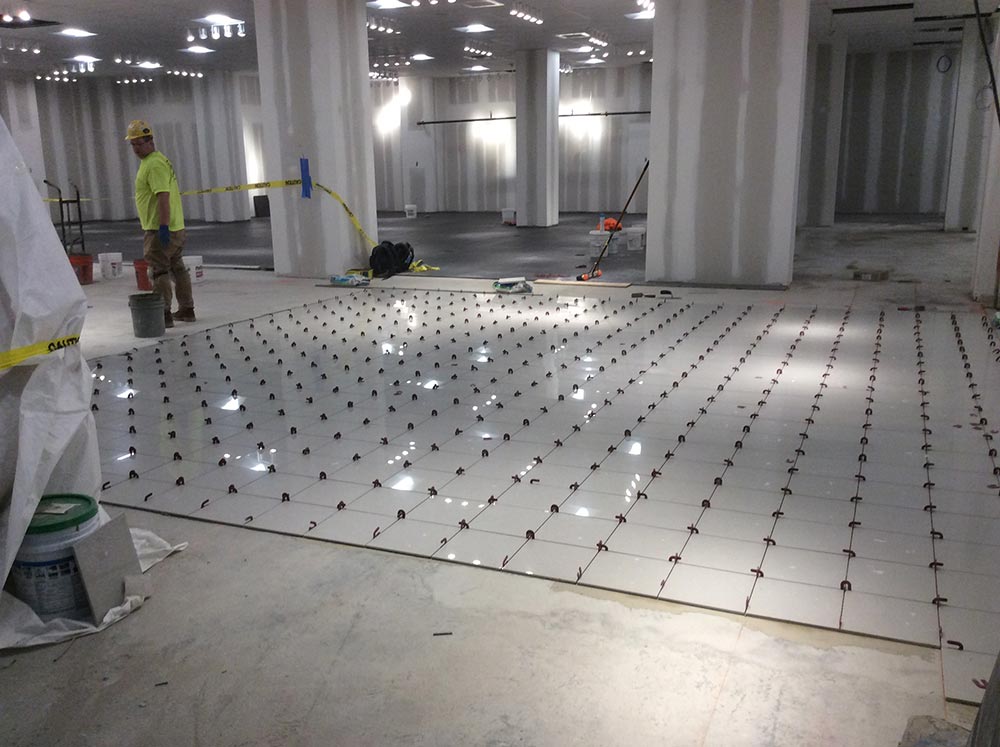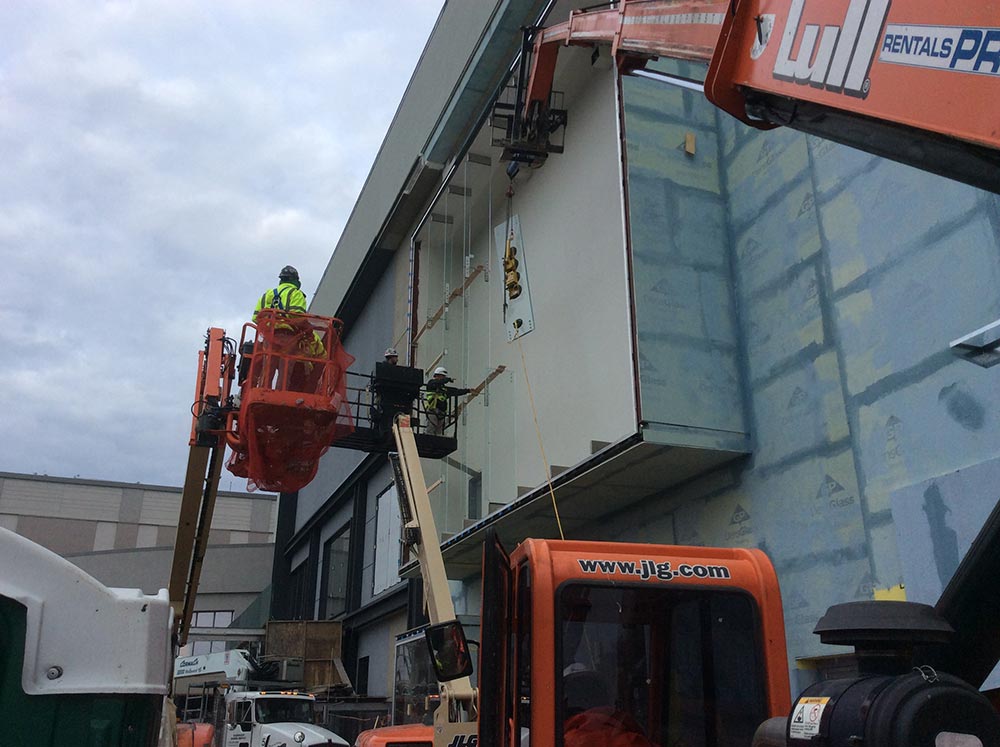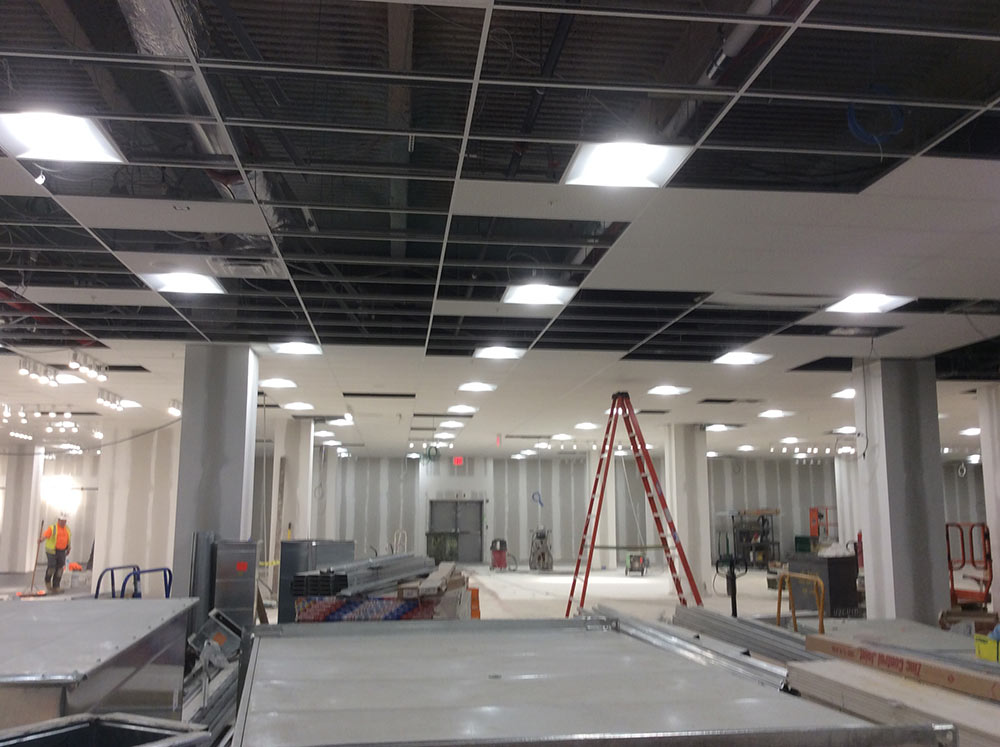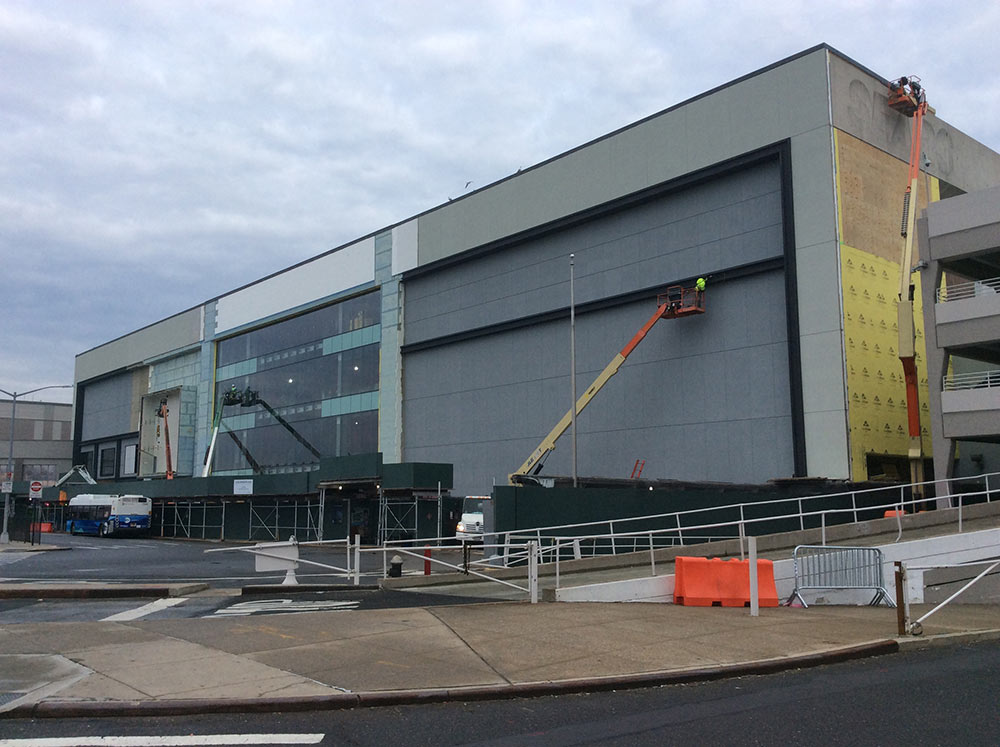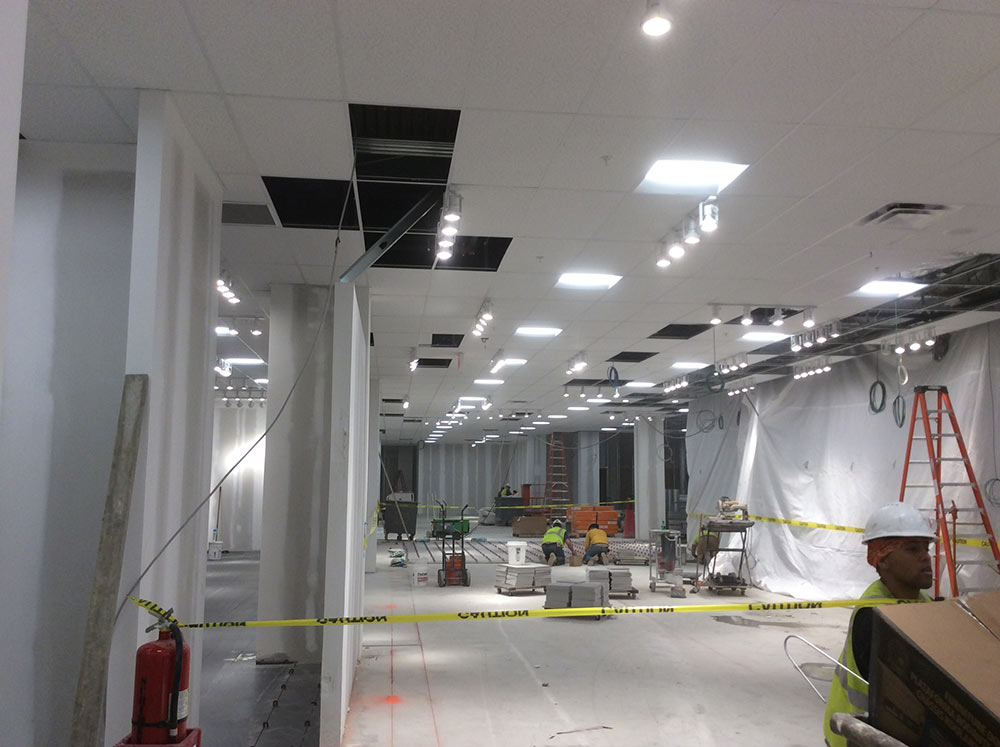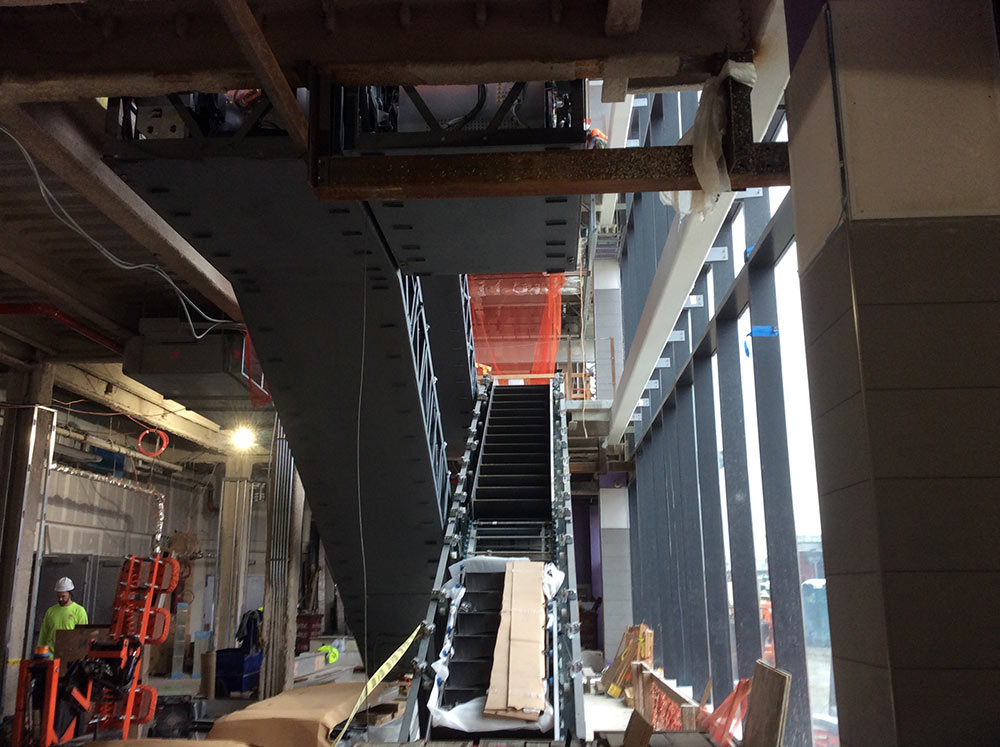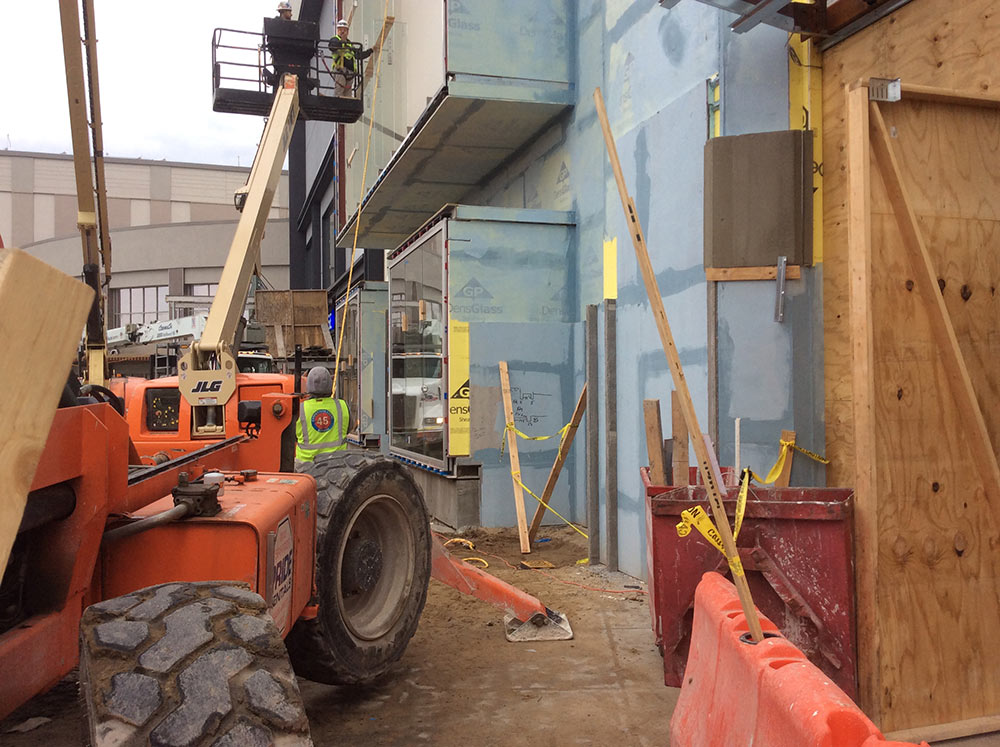 ---
---
Facts
FAQ

What New Stores?

Burlington, JCPenney, Primark and Zara will join the center soon. Stay tuned for details.

Other new retailers include:

Michael Kors, ULTA Beauty, HOLLISTER Co., Build-A-Bear Workshop, Adidas, American Eagle Outfitters, Aerie, Vans, Zumiez, Foot Locker, House of Hoops, Guess, Champs, Solstice, NYX Professional Makeup, Journeys Kidz, Chipotle Mexican Grill, Starbucks, Dunkin' Donuts and more.

Kings Plaza is anchored by Macy*s and Best Buy along with dozens of well-known specialty retail stores including Forever 21, H&M, Victoria's Secret, A|X Armani Exchange, M.A.C. Cosmetics to name a few.

What New Look?

Significant center improvements include:
Reconstruction of the parking garage
A civic urban park that will serve as the welcoming front door
Renovation of the exterior facade
A new and sophisticated way-finding program
New soft seating areas complete with new lighting and free Wi-Fi throughout the mall
And we're just getting started.
What New Vibe?

Modern ceilings in combination with refreshing, colorful and attractive furniture and amenities reflect the atmosphere and vibrant culture that is uniquely Brooklyn. The rest is up to you.

Fun Facts
Kings Plaza opened in 1970 and was originally owned by Macy*s and Alexander's. Today, the shopping center boasts over 120 stores.
Kings Plaza is the largest shopping center in the borough of Brooklyn.
Kings Plaza has its own cogeneration plant on the roof of the mall, dubbed the Kings Plaza Total Energy Plant. The plant uses four (4) natural gas engines to produce the mall's entire electricity. The heat from the engine exhaust is used to heat and cool the building.
The Kings Plaza provides approximately 3,200 jobs in retail services at over 120 individual stores.
Kings Plaza was home to the world's first Sbarro pizza eatery.
---
News
Kings Plaza has been making significant changes, including the addition of new retailers, shopper amenities, and better traffic access. The shopping center is an important resource for the borough of Brooklyn, which is why we are investing to enhance its appeal for local residents, visitors, shoppers and retailers over many years to come.
Take a moment to read about the newest additions to the Kings Plaza retail family:
Press Releases
Primark Names Second New York City Location
Primark, Zara Coming to Kings Plaza, Brooklyn
---
Leasing
Dustin Rand
AVP, Leasing
Dustin.Rand@macerich.com
Phone: 212-405-8802

Morgan Liesenfelt
Leasing Manager
Morgan.Liesenfelt@macerich.com
Phone: 212-405-8803

Gabrielle Aaron
Leasing Associate, Property Leasing
Gabrielle.Aaron@macerich.com
Phone: 212-405-8809

Thom Darling
AVP, Specialty Leasing
Thom.Darling@macerich.com
Cell: 917-580-1051
Phone: 718-592-3901


Tenant Information:
It is our mission at Macerich to distinguish ourselves from others through excellence in retail development to meet the ever changing needs of our customers as well as the retailers we serve. Our commitment to our customers is to develop a well-designed and maintained shopping and entertainment environment capable of maximizing traffic, sales and the customer's enjoyment. Macerich will become your partner in raising the level of retailing through improving the atmosphere with improved design and more exciting merchants. We are pleased to become partners with retailers striving for these same goals and are ready to meet your needs, facilitate communication and share our expertise with you to complete your store in time.