Brooklyn Prom Project
Now through December 31, 2023
---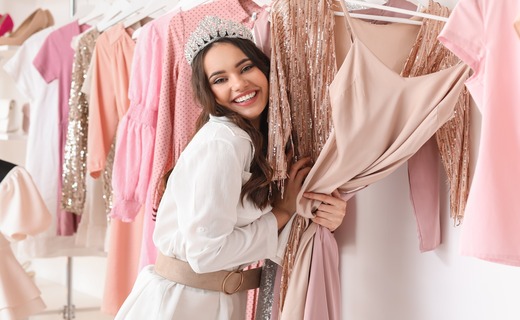 Help Make Prom Dreams Come True!
Kings Plaza is proud to support Brooklyn Prom Project, Member of the Operation Prom National Network, a national 501 (c)(3). Since 2005, Operation Prom National Network has provided high school graduating seniors, in good academic standing, the resources to receive free formal wear to attend their prom. Each school year, local chapters around the nation collect and distribute formal wear as well as accessories such as shoes, undergarments, jewelry, ties, bowties, etc. Through an extensive network of formal wear, and the generosity of donors, its goal is to ensure that every student can attend their senior prom despite their financial situation.
In addition to meeting academic requirements, students must be approved by a HS administrator, counselor, teacher or social worker to receive formal wear. The goal is to ensure that each student they serve receive the perfect prom attire allowing them to feel beautiful and confident on their special day.
Click here to donate.