Million Meals Challenge - Food Drive
Now through November 30, 2020
---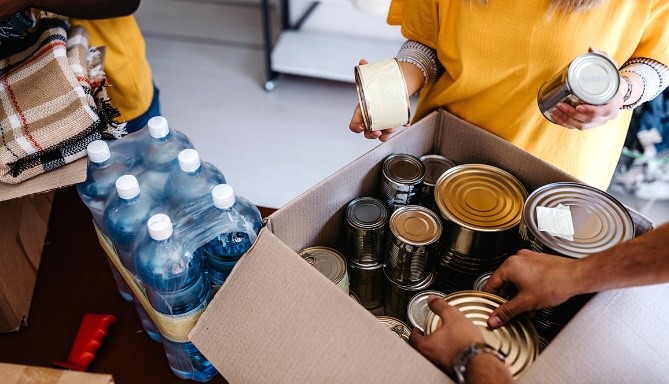 Million Meals Challenge
Help us in supporting our local community food banks from coast-to-coast. We've partnered with City Harvest to host a collection drive now through Monday, November 30th. Donating is easy: Just bring non-perishable items to the drop-off bins located inside our mall at Avenue U entrance/exit doors near Macy*s. You can also donate online via the link below.
The most urgently-needed items include fresh veggies, fresh fruit, canned goods and more.
Working with our partner properties throughout the country, we're aiming to help serve a million meals to those in need. We thank you for your generosity.
Please click here to donate. Food and monetary donations are being accepted.
See All Participating Properties