---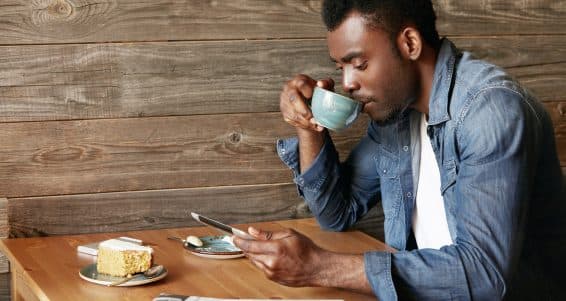 Questions? We Have Answers, Text our Concierge at
718-819-1375
to help with all your shopping questions and concerns.
Easter Bunny Photos
March 26, 2019 through April 20, 2019
The eggs are in the basket and the chocolates are wrapped, now it's time for your bunny snap! Round ...
Superhero Event at the JCPenney Kids Zone
April 13, 2019 11:00 AM - 12:00 PM | JCPenney
April 13th from 11am - Noon Kids get to color their own FREE super hero CINCH BAG, collect a FREE Ma...