FASHION TO FIGURE
FTF is a hip and trendy full-fashion shopping experience focused exclusively on women's sizes 12-26. In our stores you will find the latest, trendy fashions at the very best prices. New fashion arrives every day and personal service is provided by FTF Fashion Stylists. FTF was founded several years ago by the great-grandsons of Lena H. Bryant, the revolutionary business woman and visionary dressmaker who created the first full-fashion design in the late 1800s.
Yes to New Dresses
Let's be real. Nobody has time to pull together a whole outfit for every occasion. Forget the hassle. Get the dress. Stop by and shop new dresses in s...
In with the New
Yep, we've added some new things. What are you waiting for? Stop by and shop our new arrivals in store today!
25% Off New Arrivals
You'er gonna love this! Shop in store and get  25% off new arrivals. Offer is valid on select styles through NOVEMBER 21, 2019 at Fashion To Figure s...
50% Off All Boots & Shoes
Pre-Black Friday Hot Deals! Shop in store and get 50% off all boots and shoes. Offer is valid through November 21, 2019, on all boots and shoes. Not ...
50% Off on All Boots & Shoes
Hurry in and save big! Shop in store and save 50% off on all boots & shoes. The 50% off boots and shoes offer is valid through November 20, 2019 ...
SEE ALL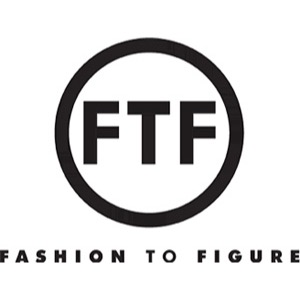 Related Stores
---
---